Why Hire A Landscape Designer In Sarasota?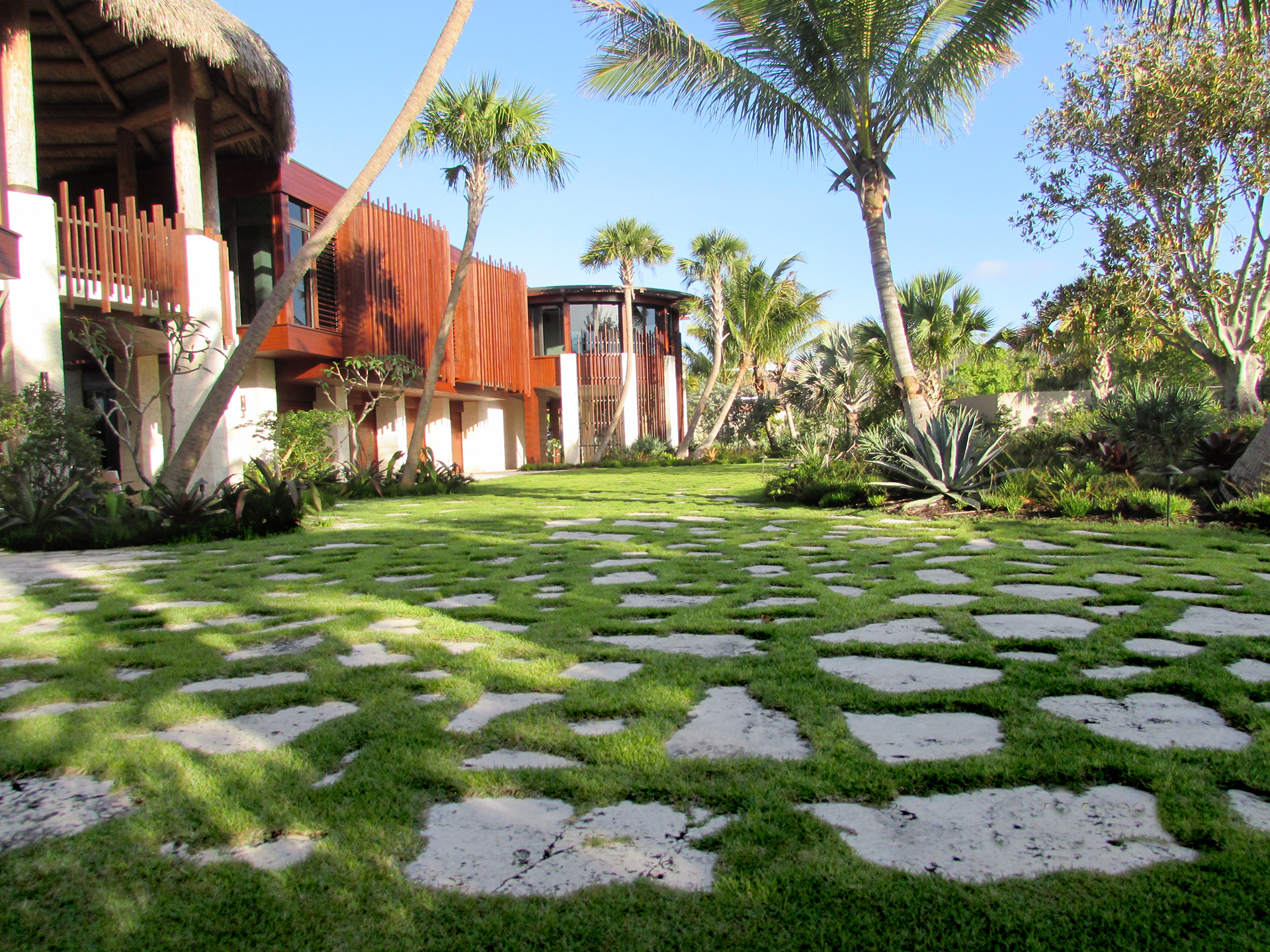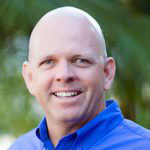 Grant Beatt
Landscape Design
Sarasota Landscape Designers have a huge palette to work with. Nearly every kind of plant and tree from temperate to tropical climate zones can grow in southwest Florida. This amazing array of options can create as many problems as opportunities. Only an experienced landscape designer can craft the best arrangement for your property's landscape design. Florida landscape designers must consider everything from the micro-climate of the property to the amount of sun and shade, proximity to waterways, and the likely impact of storms, droughts, and cold snaps not uncommon to Florida. All of these things must be considered by a designer even before they begin to design the layout.
What does it mean to Landscape Design?
Landscape design at its core is the art of planning the construction, modification, or reworking of a property to give it a beautiful and inviting appearance. For example, rather than picking random places for trees to go on a property, a landscape designer will plan for where trees should be planted according to a preplanned "aesthetic" that fits in with the owner's preference and needs, as well as the requirements of the tree.

On the job, Landscape designers consult with the property owner, contractors, and vendors to have all the information they will need to plan a design that will be tailored for what the client's needs are, and in keeping with what is practical on the client's property. Every client will have different needs and goals for their property. For example, a local restaurant in Sarasota might want a hardscape for a shaded outdoor dining area, landscape lighting around signage, or attractive water features. A homeowner may want a walkway and water features in addition to shading from trees and tropical plants to create an inviting outdoor living space. A good landscape designer will always figure out what the goal of a property owner is before beginning any design.
Planning Process
Landscape design options are put forth while considering the owner's wants and needs. Available options for design with limitations in mind such as space and budget are considered. Once agreed upon, the final plan is drawn for approval, after all, things considered the Landscape Design will eventually become reality.


Final Documents

All things considered, these technical documents are what will be used for laying out all the planned features of the Landscape Design. Whatever it is will be placed according to design specifications similar to an architectural design.
Ongoing Maintenance Considerations?
Landscape designers will inform the client on what long-term maintenance needs and costs are required for maintaining a beautiful and attractive Florida landscape design. Fortunately, a good landscape designer will inform you of the kind of maintenance required from pruning, trimming as well as watering for any landscape design considerations you might have.
Having qualified experts in charge of your landscape design means that you will receive the information that's necessary to maintain it afterward; it's just a matter of putting effort in or investing in staff to see those requirements met.
Will A Great Landscape Design Increase My Property Value?
All things considered the needs of the property owner, landscape design is not only preferred it's necessary when trying to get the most value for your property or increasing the chance of a sale. An example of this fact is creating curb appeal which is necessary for getting buyers to consider the property in residential areas.
The exterior of a home or commercial property is important for making a good first impression on buyers, customers, and clients. A bad or subpar appearance is a strong indicator that the rest of the property is lacking. On the flip side a great-looking, carefully designed, and maintained landscape which outclasses other properties will have a much greater chance of being purchased and while also having a higher value for investment.
What About Working In Phases?
While landscape designing, it might seem that you would want to move forward in steps after all great landscape designs were not created in a day. This very true while a final plan can be drawn up and agreed upon it doesn't mean that work stops in fact work has to continue for the plan to be completed and this will take a very long time. It is possible to delay certain steps of a plan if you're not in a hurry. Work can be carried out in steps and left alone, it can also be completed on an agreed-upon date you don't have to commit to it all at once.
Read More:
Landscaping, Infrastructure & Quality Of Life