Landscaping, Infrastructure & Quality Of Life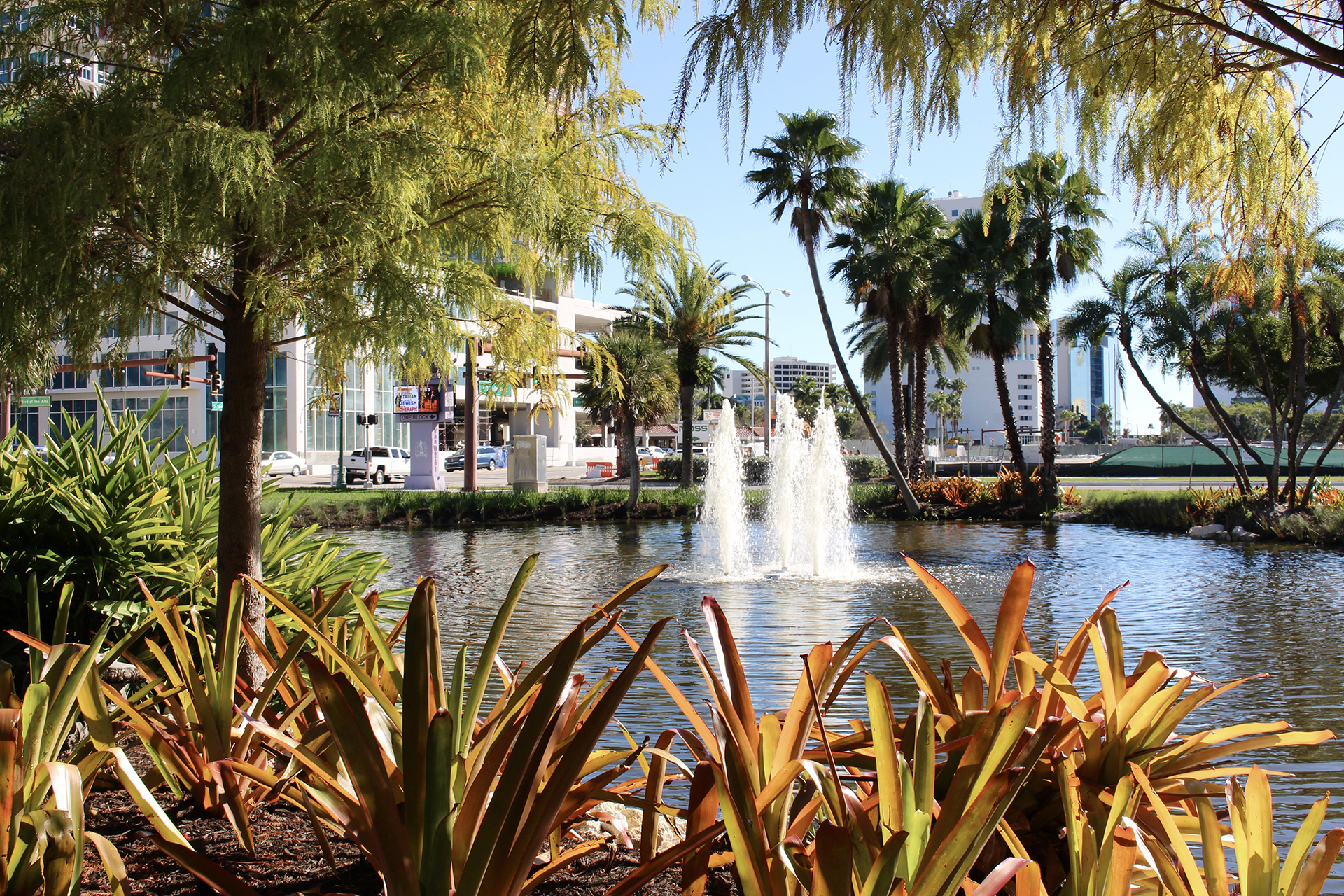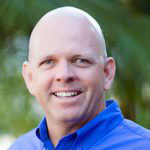 Grant Beatt
Commercial Landscaping
Community Landscaping
As awareness of the impact our infrastructure has on the environment, and the quality of life of residents and citizens has increased, so has the demands placed on developers and city planners to build public spaces that are not just functional and safe, but also sustainable and aesthetically pleasing for occupants.
Many facets must be addressed when planning a large residential, commercial, or civic project, from traffic flow to stormwater management. Most areas now require trees and landscape features to be integrated into many applications for a variety of reasons including stormwater management, shade requirements, and quality of life standards for the local community.
GreenTech can help throughout the development, planning, construction and maintenance phases.
Grant Beatt of GreenTech is a Certified Arborist, Registered Landscape Contractor, Certified Green Industries BMP's, Certified & Registered Pest Control Operator, and Horticulturist with 15 years of experience in landscape industry projects in and around Sarasota.
GreenTech can offer a wealth of knowledge towards the planning and design of any large-scale development or civic project.
Additionally, Grant Beatt is co-owner and developer of the patented CeresS3 Smart Stormwater Bioswale, an innovative new system that can treat, and store stormwater runoff in a variety of applications.
Contact the GreenTech Today and schedule your consultation.
Read More:
Florida-Friendly Landscape Design For Sarasota Homes & Businesses