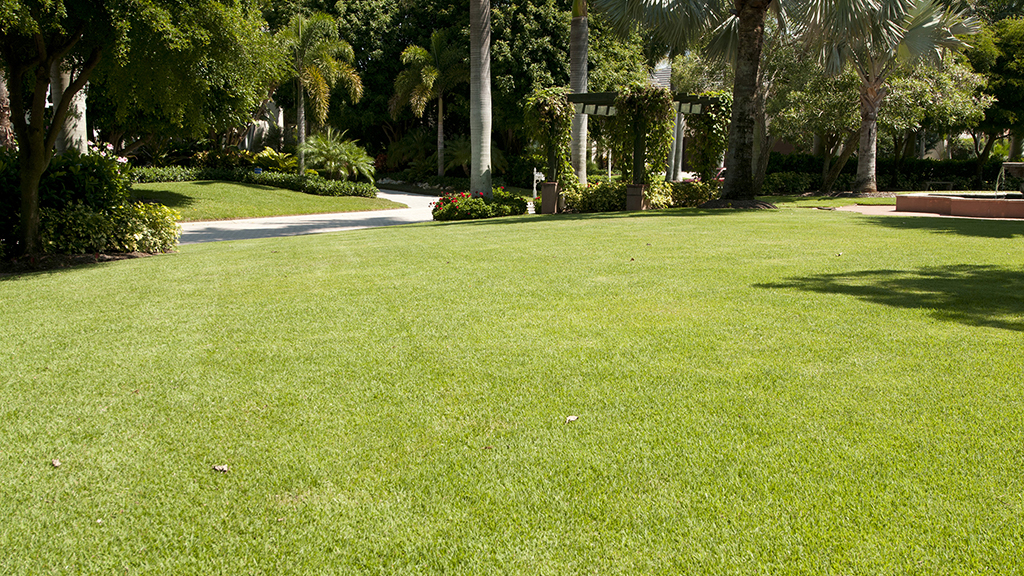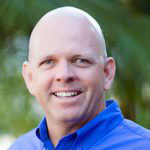 Grant Beatt
Community Landscaping
A lush healthy lawn requires a lot of attention. It must be irrigated, aerated, and fertilized properly. One of the most important parts of lawn care is mowing, trimming, and edging. These not only improve the look of your lawn but also support the overall health of your grass and turf. At GreenTech Tree & Landscape, we provide lawn care services that will keep your lawn healthy, soft, and attractive. We offer a variety of programs that are custom-tailored to your unique property and support a sustainable, healthy environment even in water runoff-sensitive areas.
Mowing Services
Mowing can have a huge impact on the health of your grass. Though seemingly straightforward, mowing is more than just maintaining the length of grass blades. Proper mowing supports healthy growth, nutrient distribution, and density. Proper mowing includes:
● Mowing grass to the right length to promote growth and avoid shocking the grass
● Reducing stress by using sharp blades
● Mowing in the proper direction to avoid soil compaction
● Cutting your grass at the right intervals to keep it at the ideal length while also promoting healthy growth
● Mulching lawn clippings to replace nutrients in the soil but also preventing excess thatch buildup
These mowing techniques all support the health of your grass. Our landscape experts are trained to mow your lawn at the optimal height and time, as well as, strategically supporting good mulching practice of the grass clippings.
Trimming Your Lawn
Trimming is a technique used to cut the grass the mower cannot access. Trimming usually takes place along the outside edges of the lawn and by structures and beds. Oftentimes the grass in this area grows a different direction than the rest of the lawn, so it requires special attention to trim down properly. Proper trimming doesn't just support the health of your lawn like mowing, it also accentuates the edges of your lawn and provides an attractive, finished look. There are a variety of trimming tools that we use to not only trim the grass, but can help ensure that we don't trim any of the other landscape features like trees, flowers, and ornamental shrubs and plants. Using this variety of trimming tools ensures that your landscape always stays in great shape.
Edging Your Lawn
Edging provides a polished, professional look to your lawn. Edging is done around walkways, buildings, beds, and hardscaping features. Edging is essentially a means to cut the turf away from these features to provide a crisp, clean line providing a very attractive look. Edging is also helpful to reduce the amount of time spent trimming and ensuring the edges of your garden are always in great shape, even as the grass grows. Finally, edging supports the health of your lawn because it acts as a root barrier to prevent invasive species from growing into your lawn and establishing a home. Edging is also very labor-intensive and can damage your lawn if done incorrectly. Our Landscape Gurus are experts in edging and will provide the clean, crisp edge to make your lawn look fantastic.
Comprehensive Lawn Care
At GreenTech Tree & Landscape, we care about the overall health of your lawn. Beyond our mowing, trimming, and edging services, we will also monitor your lawn for any signs of issues like pests and disease, lack of irrigation or overwatering, and lack of nutrients. If we notice any of these key issues when maintaining your lawn, we will inform you and put together a full strategy that ensures your lawn stays lush and healthy year-round.
Sustainable Lawn Care
Our lawn care services also support sustainability and are environmentally friendly. We deploy a number of strategies that support the natural health of your lawn, while also keeping the local environment protected. One of the strategies we deploy is utilizing the grass clippings for mulching which helps return nutrients to the soil, reduces water pollution, and reduces the need for amending with chemical fertilizers.
The Landscape Gurus at GreenTech Tree & Landscape will help you maintain a healthy, lush lawn year-round. We'll make sure that not only is your grass in great shape, but it provides curb appeal and increases the value of your home. Further, we will help you create and maintain a yard that you and your family can enjoy year-round. Give us a call to learn more about our services.
For help with Mowing, Trimming, Edging for your southwest Florida home or business contact GreenTech today at 941-371-1933.